4siteVideo • Video Production • Digital Media Marketing
Standing up against Big Corp $$
A COMMUNITY RISES UP!
When a big developer was trying to push an oversized development in Redondo Beach, the community felt their voice was not being heard. It was hardly what they wanted.
​
A Mall at the Beach? More Traffic? Huge Parking Garages, Obstructing Views?
Rescue our Waterfront, who had gotten a measure on the upcoming ballot, in an attempt to halt the project stood up, but they had little in assets to fend off the developer CenterCal, which had over ½ million to spend on promoting their development and was well in the lead. Their vision close to becoming a reality.
With just weeks away from a crucial vote, and a small budget to work with, 4siteVideo and lead creative Montemurro was brought on board. Instead of producing one, big budget video, Greg began producing an abundance of relatable short videos; impactful, and humorous clips that really resonated with the community, and signaled a rallying cry to get out and vote.
​
Montemurro turned to another news journalist Heidi Cuda to help promote other city candidates who aligned with this cause. The stream of videos were heavily shared across social media. The Community came together, their message through social and street protests, rang loud and clear at election time.
​
Measure C was passed overwhelmingly to defeat the development and new council members and a new town mayor were elected.
Here are some of the Videos that helped sway the vote.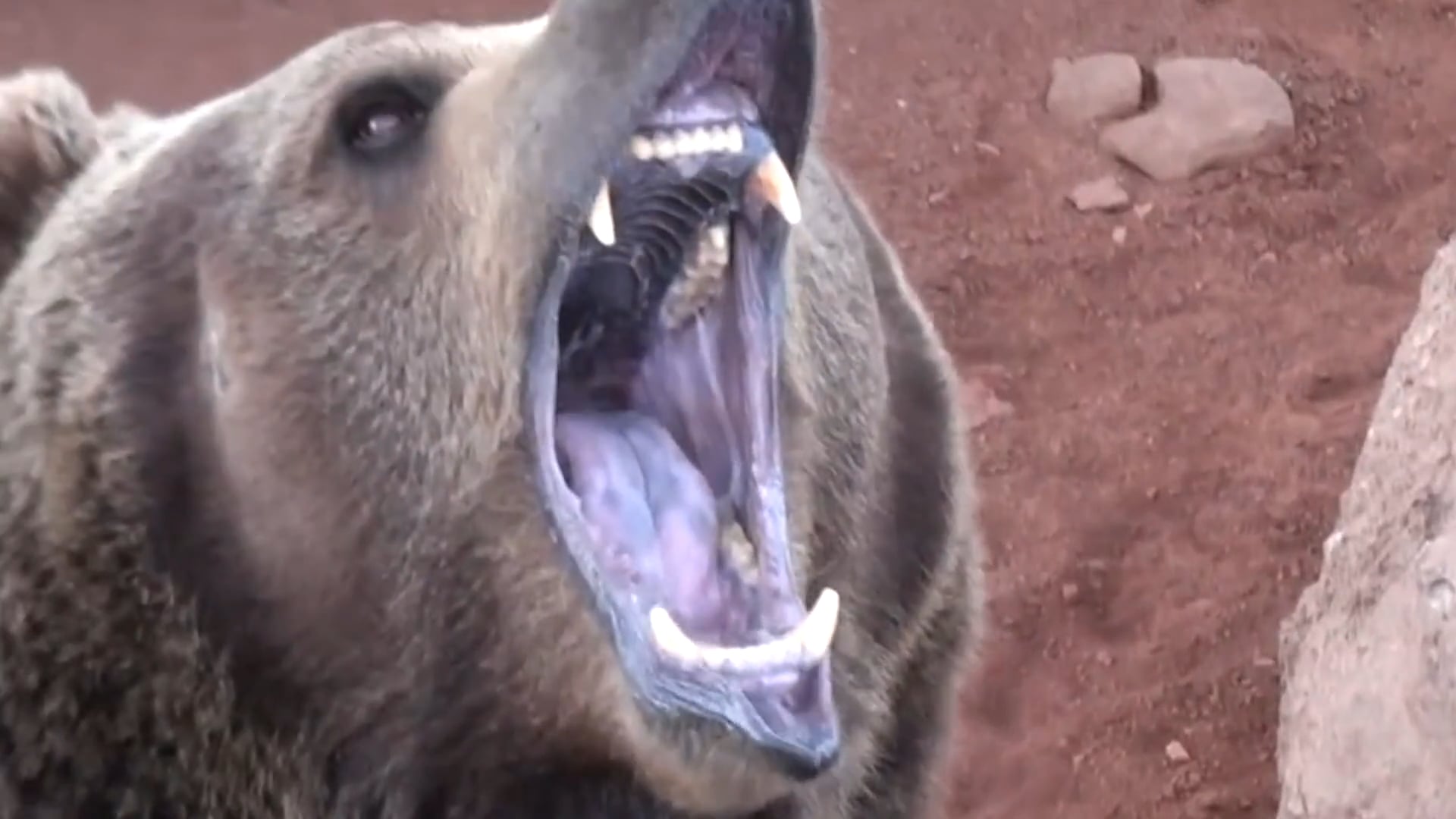 Don't Get Malled by CenterCal
00:20
Examples of Social Media Posts
Heavy Engagement and sharing.